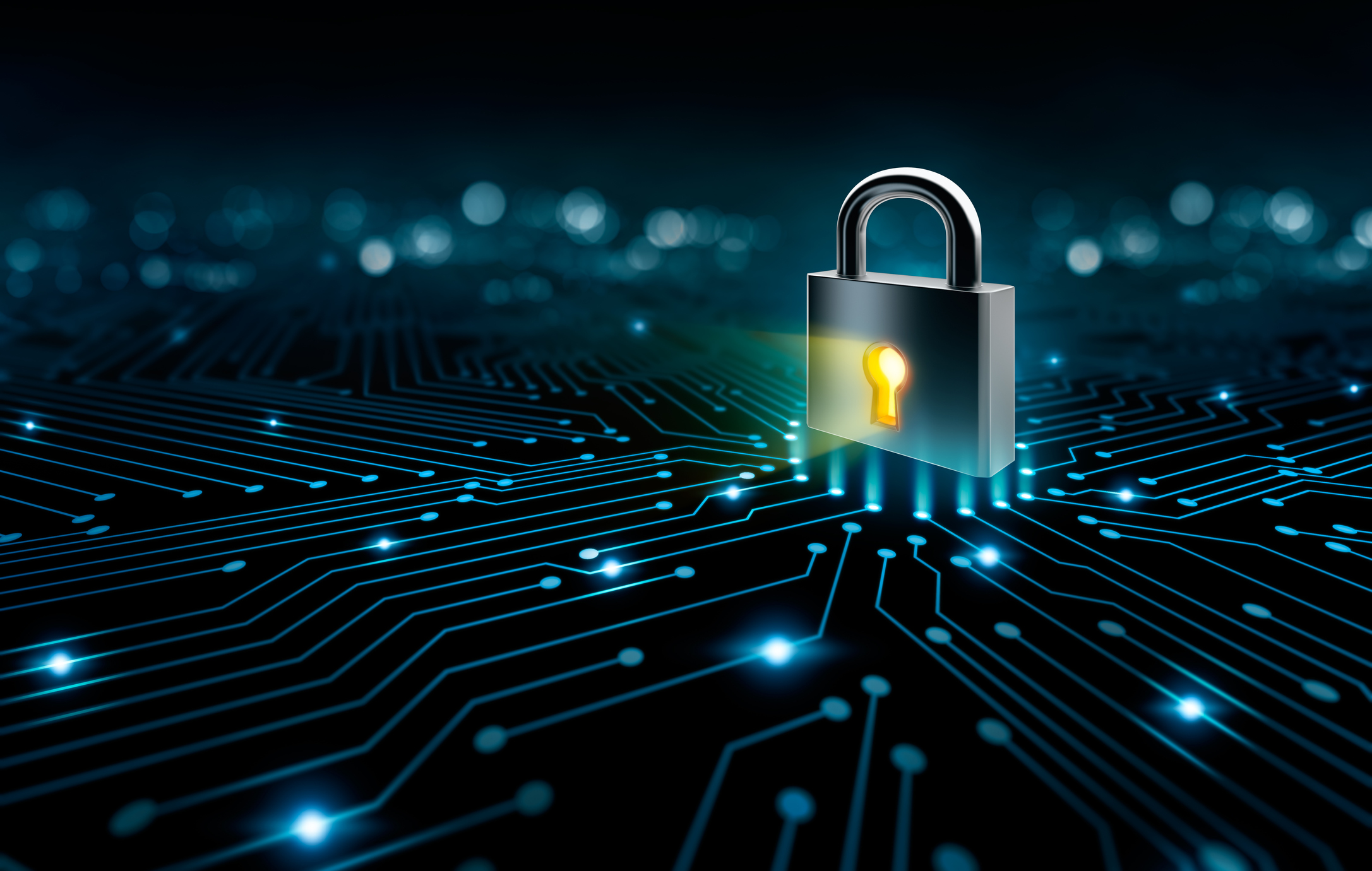 Commercial and
Industrial Security
Our professional staff of system designers, sales and installers work together to configure and install integrated security systems. We also provide consultative services for OLCC permitting for the cannabis industry including the implementation of cannabis integrated security systems. Gain peace of mind with a tailored security solutions system with Huser Integrated Technologies!
Huser Integrated Technologies is a global provider of security solutions for commercial/industrial, K-12 education, retail, and cannabis industries. One of our core values is serving your unique needs. We will go to great lengths to ensure you're thrilled with your integrated security systems experience with Huser Integrated Technologies. We're protecting what's important to you by designing, installing, servicing and monitoring an award-winning portfolio of security products and solutions. We deliver a comprehensive suite of commercial and business security products, software and integrated systems with a strong emphasis on service.
K-12 School Security Solutions
As the Northwest's premier provider of integrated security products and services, Huser Integrated Technologies provides comprehensive security solutions to numerous educational facilities. With school security concerns on the rise, we partner with school principals, administrators, officials, and communities to help make schools safer. Concerns regarding school security have dramatically increased, as schools across the nation have become the target of crime and violence. From preparedness training and school safety programs, to security site surveys and implementing comprehensive solutions, Huser Integrated Technologies trusted security advisors are your partners in securing K-12 education facilities.
WHAT WE PROVIDE
Video surveillance, fire alarm

Emergency communication

Lock down solutions

Intrusion detection

Mass notification
With decades of experience securing educational institutions, we have the security expertise to help protect your students, employees, and facilities, so you and your district can focus on what's really important – education.
Photo ID & Badging
WHAT WE PROVIDE
ID card printers and supplies

ID printer cleaning kits

ID system software

Photo ID cameras

ID accessories

Badge Clips

ID supplies

Lanyards

ID cards

Ribbons
We offer entry level printers to satisfy small requirements and/or limited budgets as well as more complicated printers that incorporate data encoding and dual sided printing. We pride ourselves in selling and servicing state-of-the-art ID card printers for systems requiring higher volume ID card printing, encoding, networking capabilities and enhanced functionality.
Cannabis Security Solutions
Popular demand across many western states coupled with legalization of recreational marijuana has driven an influx of cannabis dispensaries and grow operations. With this rise in cannabis across the western united states, there has been a new need for integrated security systems tailored specifically for the cannabis industry. Huser Integrated Technologies provides turnkey security solutions for the highly regulated and specialized legal Cannabis market, protecting your staff, assets and investment. Whether you need just a few cameras or a complete system to meet your states compliance regulations, Huser Integrated is there to help. We provide, install, and service the following technologies specifically designed for the Cannabis industry:
WHAT WE PROVIDE
Support of all of your electronic security equipment

Remote monitoring of your security system

Remote monitoring of video server health

Access Control Systems

Fire Alarm Systems

Security Systems

CCTV systems

Panic Alarms