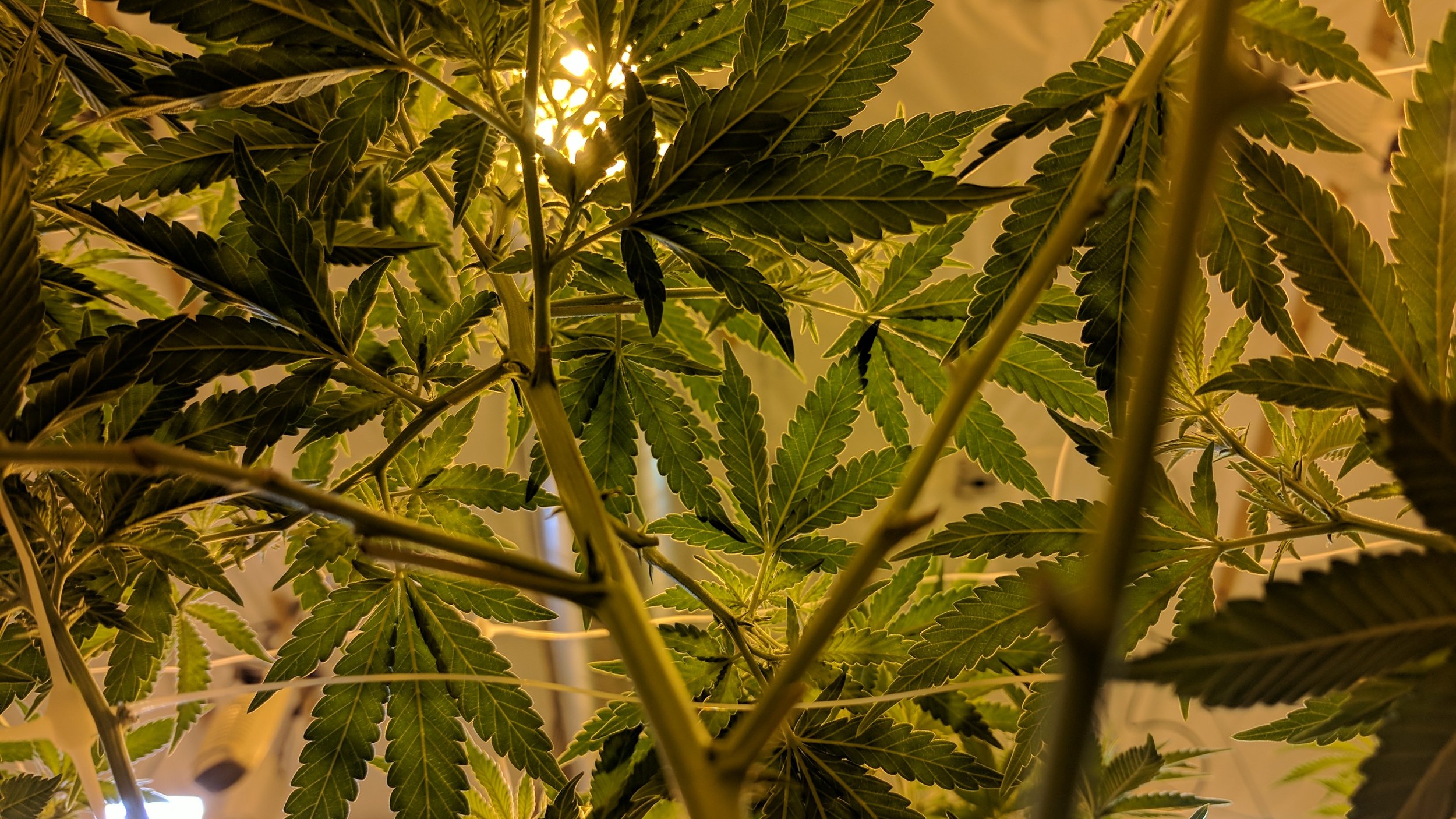 Cannabis
security solutions
Huser Integrated Technologies works with both legal medical and recreational cannabis businesses providing sophisticated integrated security systems that are fully compliant with state cannabis regulations. The focus here is to protect property, inventory, staff and patrons. Cannabis Industry Security Solutions from Huser Integrated Technologies encompass intrusion detection, perimeter protection, electronic and biometric access control, video surveillance with intelligent analytics, point of sale and advanced interactive central station services including live, remote and mobile video verification monitoring, panic alert and alarm management.
Continuous
protection everywhere
Cannabis Industry Security requires the ability to secure retail locations, grow operations, inventory revenue transport, workers and customers. The professional security experts at Huser Integrated Technologies help implement solutions that meet or exceed industry standards for compliance with local regulations, providing 24/7 protection.
Full service
expertise and resources
We deliver innovative integrated network systems with full service expertise and resources to design, deploy, manage and monitor all facets of physical security for the cannabis industry. In developing customized solutions, our security experts consider the client's individual needs from state and local regulatory requirements to the unique nature of the cannabis business, inventory control, risk assessment and system design.
High tech
system design
We offer a vast product line of products for the cannabis industry that provide seamless integration with existing systems and equipment. Huser Integrated Technologies uses today's proven advancements in technology eliminating the need to continually replace entire systems and ensuring future system expansion. Cannabis industry customers can rest assured that today's security decisions will be right for tomorrow. Let Huser Integrated Technologies use our knowledge in helping your dispensary, retail store, or grow operation develop the security solution you need.
Integrated
security systems
Electronic Access Control

Interactive Monitoring

Perimeter Protection

Intelligent Analytics

Vistor Management

Intrusion Detection

Video Surveillance

Point of Sale

Panic Alert

Biometrics
We work with directly with each states regulatory agencies to make sure that your cannabis business is in full compliance with all state laws and regulations. Enjoy peace of mind knowing your cannabis business is safe from harm with 24-hour surveillance and interactive services. We are a locally owned company providing superior customer service that focuses on your needs as a cannabis business owner. We make it easier than ever for you to manage your business security anytime anywhere with mobile monitoring and management.
We're a Portland, Oregon based security company that installs state-of-the-art security and surveillance systems designed specifically for cannabis businesses. We offer cannabis businesses security solutions that are in full compliance with all local and state laws. We use the latest technology to provide superior customer service through robust, user friendly solutions. And, we work hard to make communities safer using innovative technologies that provide 24-hour surveillance and peace of mind. All of our systems are custom designed, installed and monitored to accommodate the unique needs of the nation's rapidly expanding cannabis industry. You can trust Huser Integrated Technologies to make sure your cannabis business is safe from harm and in full security compliance.
Security assessment
As part of our commitment to superior customer service, we offer free security assessments, which include a site visit where we do a thorough inspection of your site and advise you about your camera and alarm needs.
Compliant
security plan
Once you have chosen Huser Integrated Technologies for your security needs and approved our proposal, we will write you a security plan that is in full compliance with all state and local laws. This security plan includes the proposed services for your security alarm system, video surveillance and video recording equipment. Your security plan is guaranteed to be in full compliance with all state and local laws and enables you to apply for your license and move forward with your licensing process.
Custom Installation
Huser Integrated Technologies provides custom installation of your security alarm system, video surveillance and video recording equipment. We customize these services based on your individual business needs, your compliant security plan and our extensive cannabis business experience.
Video surveillance
Huser Integrated Technologies uses open platform video management software that enables you to respond quickly to and have video footage of potential incidents. Additionally, this software allows your business to remain in full security compliance by archiving all recordings for the minimum of 30 days, providing a system that has the capability to produce a color still photograph from any camera image and embedding a date and time on all recordings without obscuring the picture.